Hotels
Center of Portugal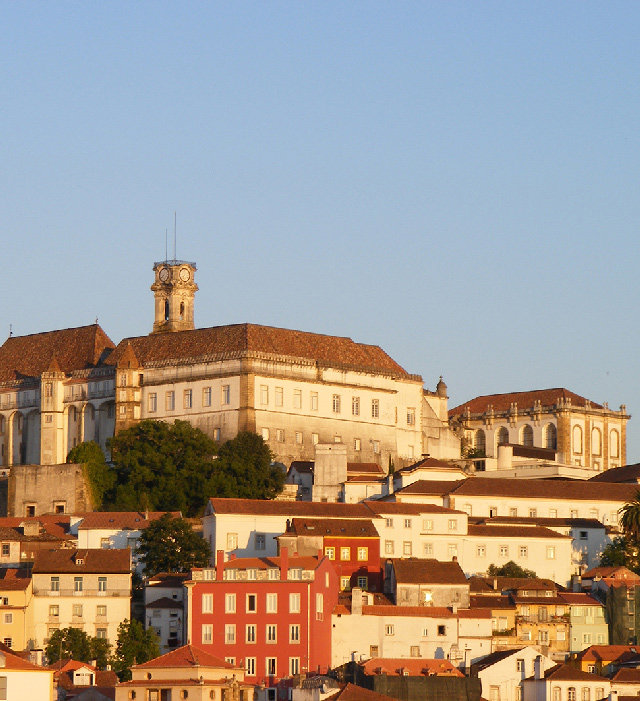 About the region
The beach or the city. The mountain or the river. Culture, leisure, religion. In the center of Portugal, richness lies in diversity. First, Coimbra, where one of the most ancient universities of Europe remains, enchants due to its academic life's tradition and excitement. The bells still ring in the university tower, as they lead the students' schedules since the 16th century. Considered the capital of love in Portugal, thanks to the legend of Pedro and Inês, the city invites you to experience the nostalgia of Fado, the charm of the Mondego river and the beauty of a historic center classified as World Heritage Site by UNESCO. The baroque Joanina Library is a must-see, as are the Sé Nova cathedral, the Portugal dos Pequenitos (lit. "Portugal for the Little Ones") and the Roman ruins of Conímbriga.
Read more
Fátima, known worldwide due to the sanctuary and the apparitions to three little shepherds, is another compelling site in this area of the country, welcoming devotees, pilgrims and tourists all year round. Also, we must mention Tomar and the imposing Convent of Christ, which brings the Knights Templar to mind.
In the center region, also enjoy the Natural Parks of Serra da Estrela, Caramulo or Buçaco and make sure you don't miss the typical schist villages. As well as the historical villages, including Almeida and its star-shaped fortress, Belmonte and its traces of Jewish influence, or Monsanto, where the granite houses intertwines with the landscape rocks.