Hotels
Lisbon Coast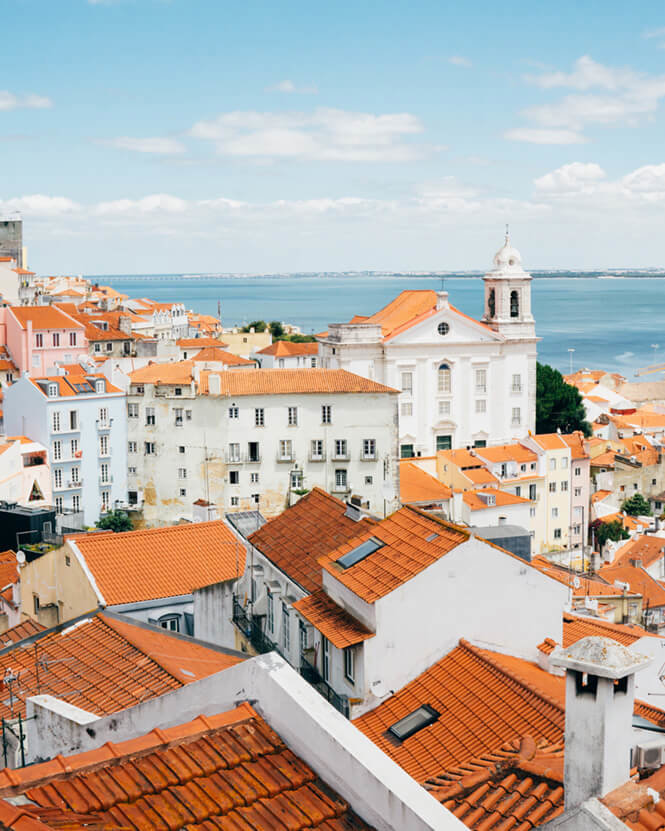 About the region
In Lisbon, relive the time of the Discoveries, by visiting the Belém Tower, the Monument to the Discoveries (Padrão dos Descobrimentos) and the Monastery of Jerónimos, but combine it with the modernism of the Cultural Center of Belém (Centro Cultural de Belém) and the animation of the Docks area. Along the way, marvel at all that the Portuguese capital has to offer. At every step, through the Pombaline-style buildings, the city's charisma emerges in the luxurious Avenida da Liberdade, in downtown Baixa and in Parque das Nações.
Read more
The up and down movement of the seven hills gain another dimension when viewed up from the Castle of São Jorge. But the narrow streets in the typical neighborhoods of Alfama, Bairro Alto and Graça also have secrets to unravel.
The Lisbon Coast, hand in hand with both the Tagus River and the Atlantic Ocean, is also calling you for a tour. Whether you are staying there for leisure, during a business trip, on a short break or looking to practice golf and extreme sports.
The romantic Sintra and its Pena Palace, Mafra and its majestic monastery made famous by the Portuguese writer and Nobel laureate José Saramago, are also worth a visit. And the beach areas of Paço de Arcos, Tamariz, Estoril, Cascais or Ericeira, suitable for water sports and surrounded by golf courses, are ideal for stays dedicated to the sun and the sea, surfing and open-air activities.