Hotels
Alagoas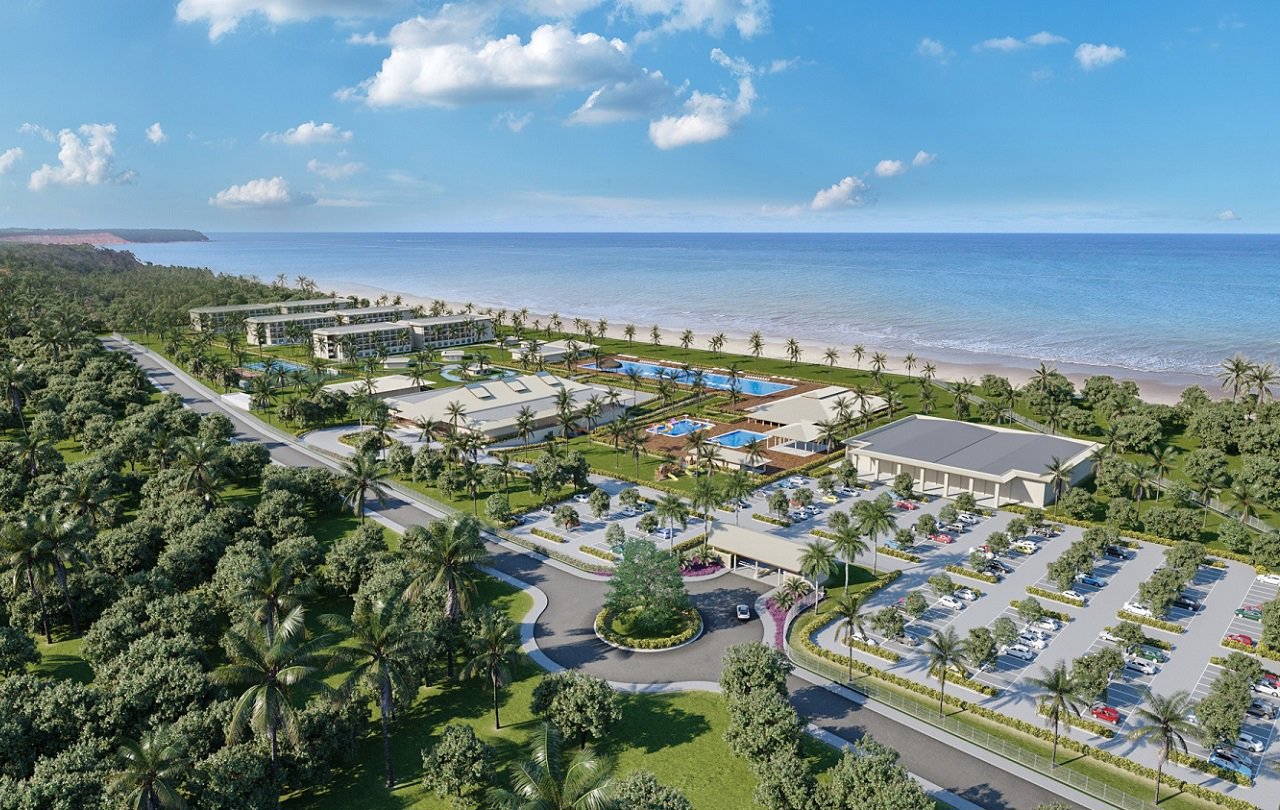 About the state
The State of Alagoas is internationally known for its white sand beaches full of palm trees, crystal clear lagoons, coral reefs, and for its rich and traditional folklore culture, one of the richest in the country. Characterised by the lyrics, theme, dances and rhythms, the folguedos (street folk celebrations) of Alagoas is the highlight of its culture. Just to give an idea, the state has the greatest diversity of folguedos in Brazil.
Read more
Of folkloric and religious origins, and with traces of African cults, the groups that represent the folguedos hold performances throughout the year, according to the festive period.
The Coco de Roda circle dance, for instance, has African roots and is one of the most ancient in Alagoas. Usually, its performances are more frequent during the June Fest season (in June). The Fandango (folk dance) is marked by a series of nautical songs that portray maritime odysseys of the Portuguese navigators. The group always rehearses on Saturdays, in the Fishermen's Colony of Pontal da Barra.
Another of the greatest symbols of Alagoas' culture is the Reisado (traditional festival in honour of the Three Wise Men). Made up of singing, dancing and recitation of memorized or improvised poetic works, the Reisado stands out especially during the Christmas period, which lasts from 24 December to 6 January.
Colourful and marked by the presence of dancers and singers, the Guerreiro of Alagoas (singing and dancing group) is also a Christmas folguedo that appeared around 1927 and 1929. They are adorned with mirrors, ribbons, small pearl beads, Christmas tree ornaments, crowns and traditional vests.
In economic terms, the state of Alagoas is also one of the largest producers of sugar cane and coconut in Brazil and is known as the land of the sururu, a type of shellfish from the lagoons which is highly appreciated in the local gastronomy.
Come and discover Alagoas, its wonders and discover the municipality of Barra de Santo António and Carro Quebrado beach, only 45 kilometres away!