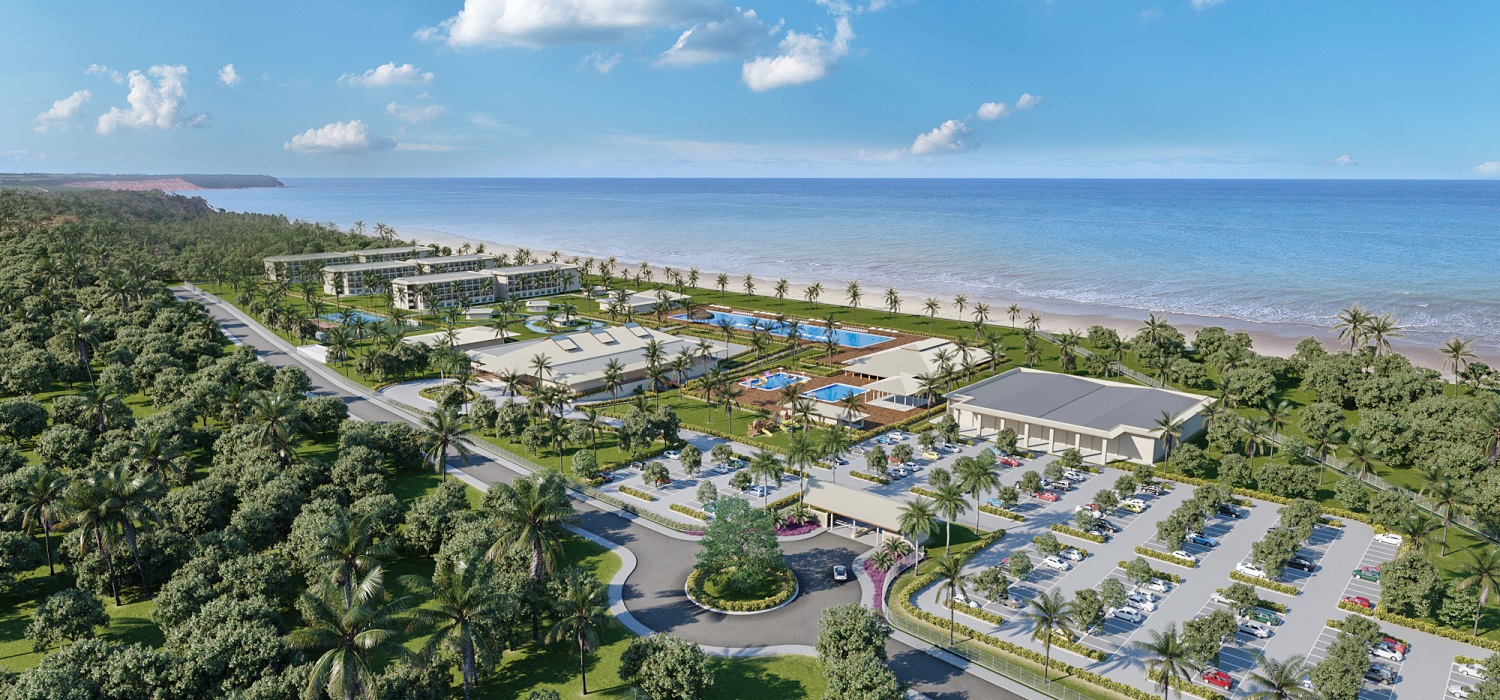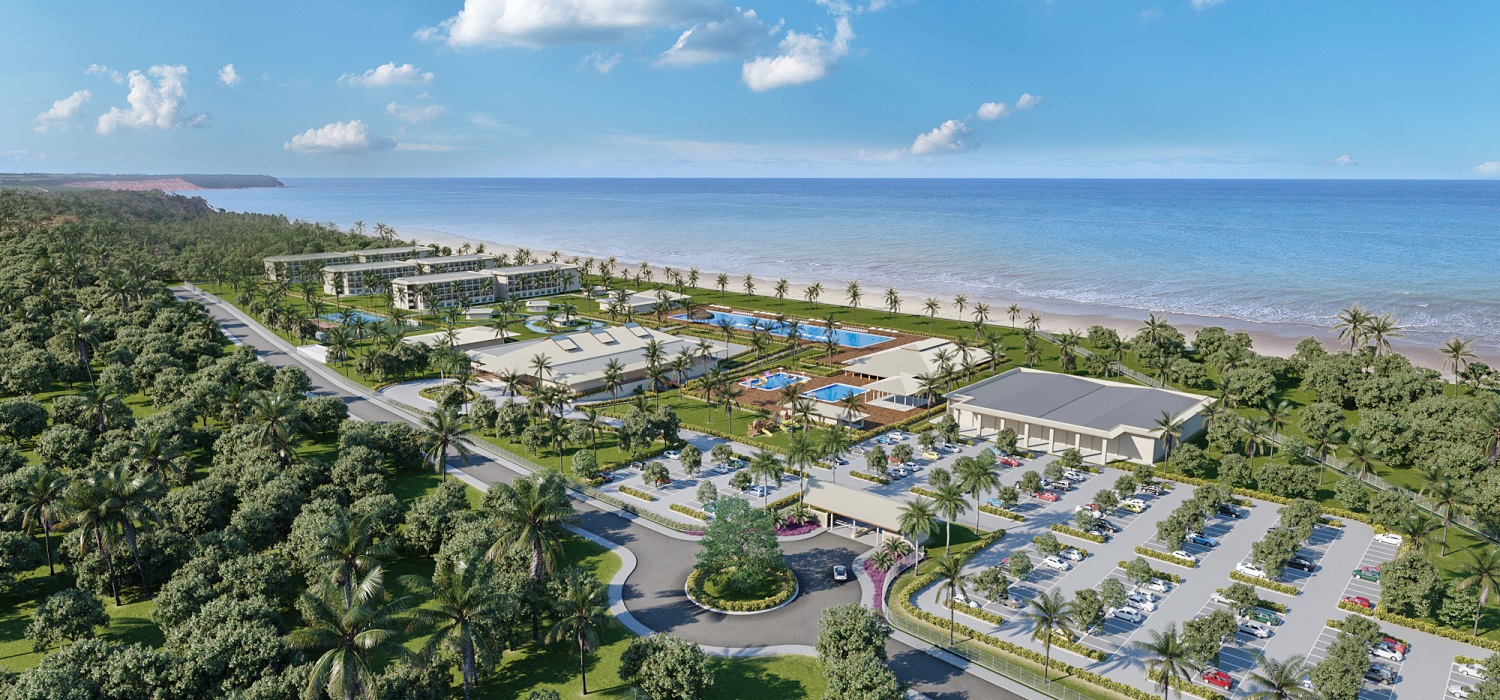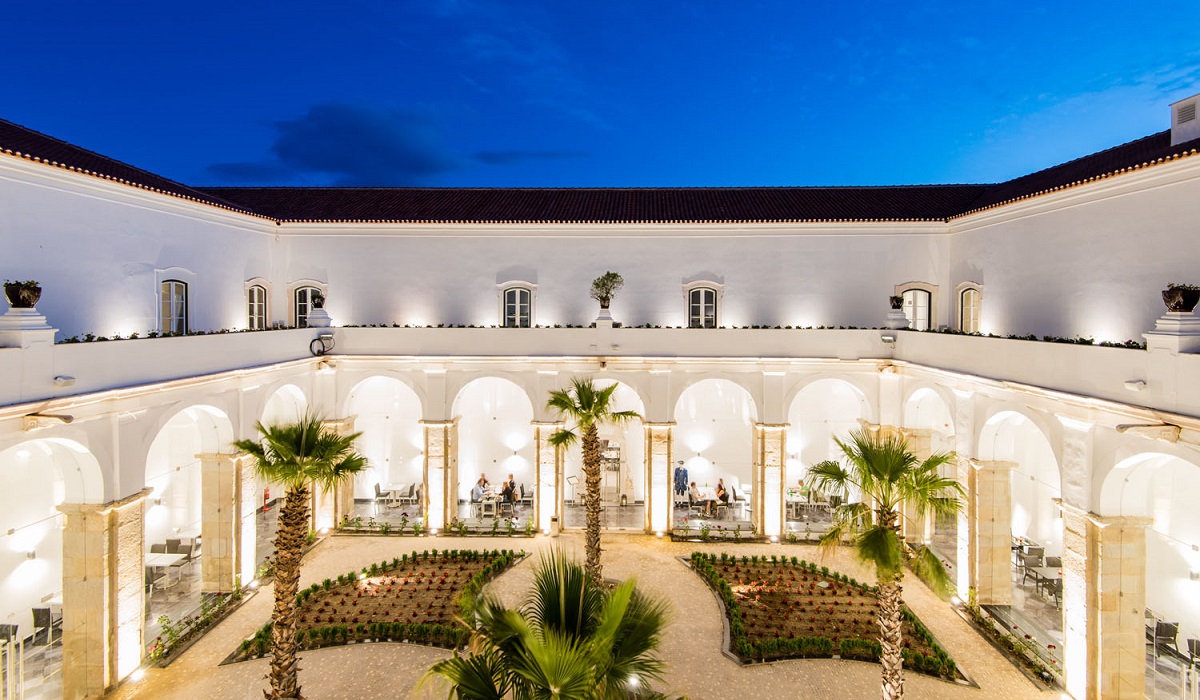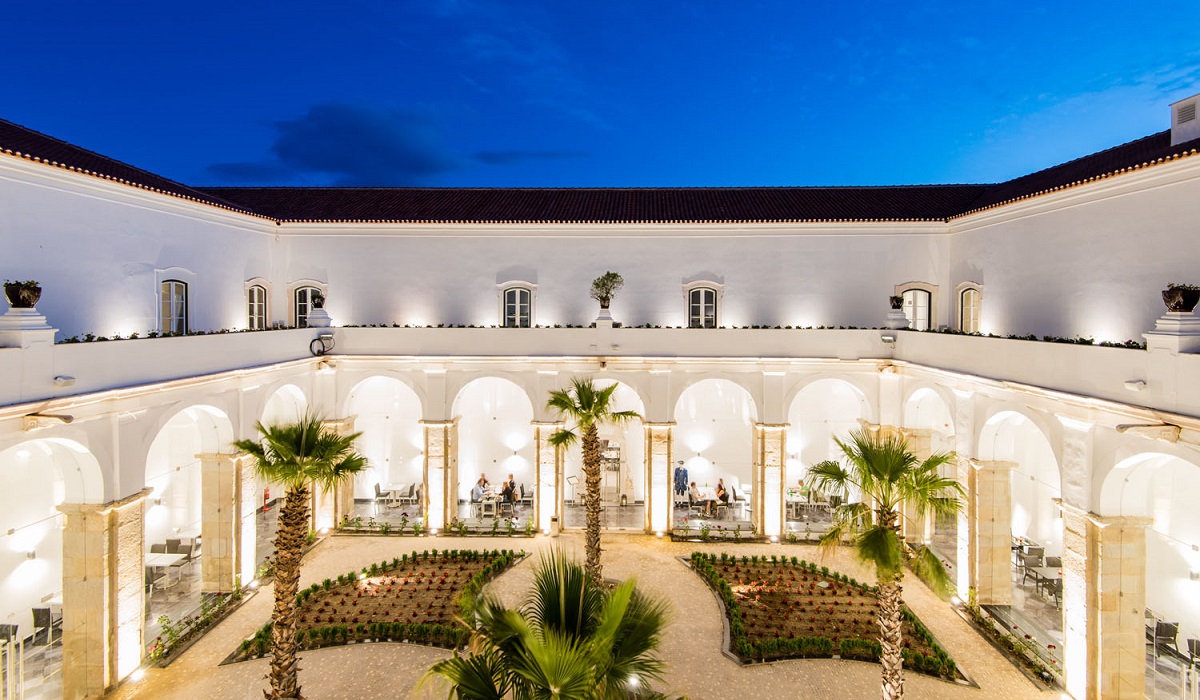 From 109€ in a standard twin room
VILA GALÉ COLLECTION ELVAS
A boutique hotel in the heart of the fortress-city
BOOK NOW!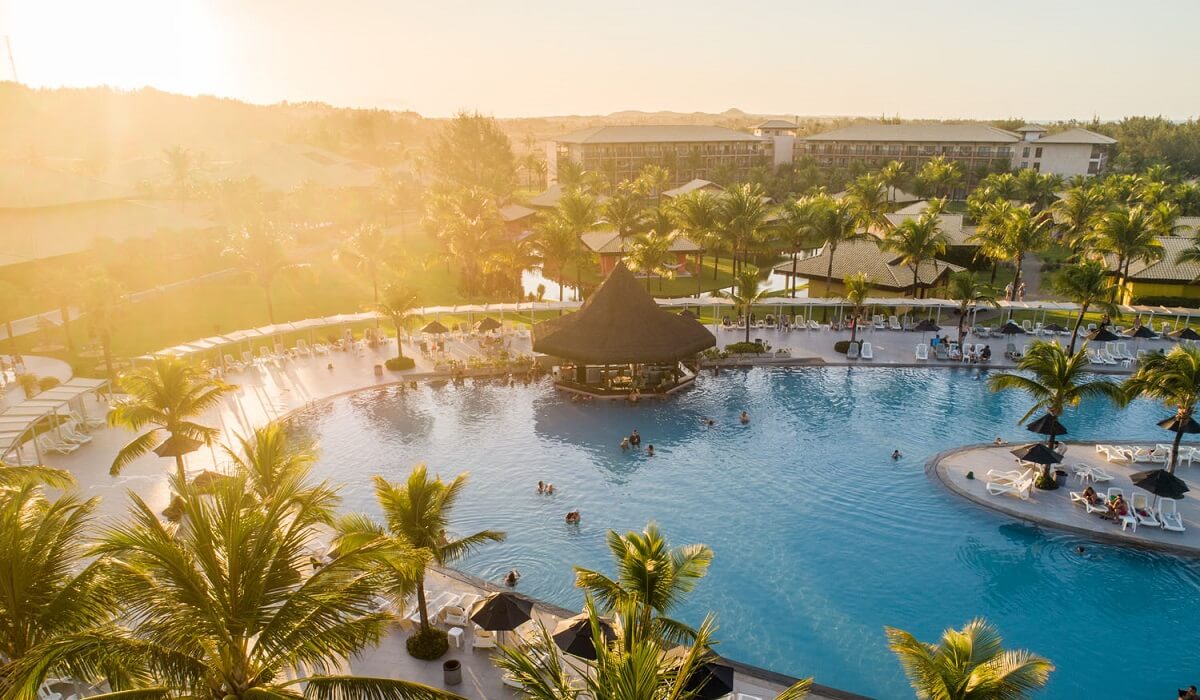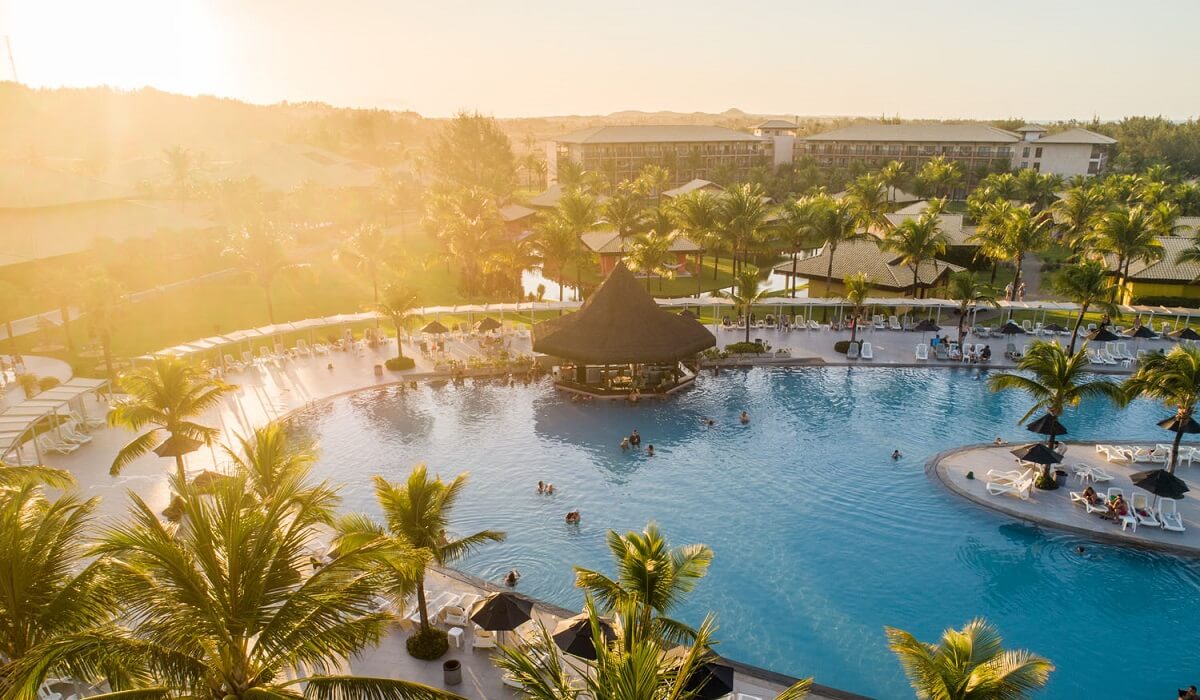 VACATIONS
Vila Galé Cumbuco
You and your family deserve the best resort all inclusive in Ceará
Book now!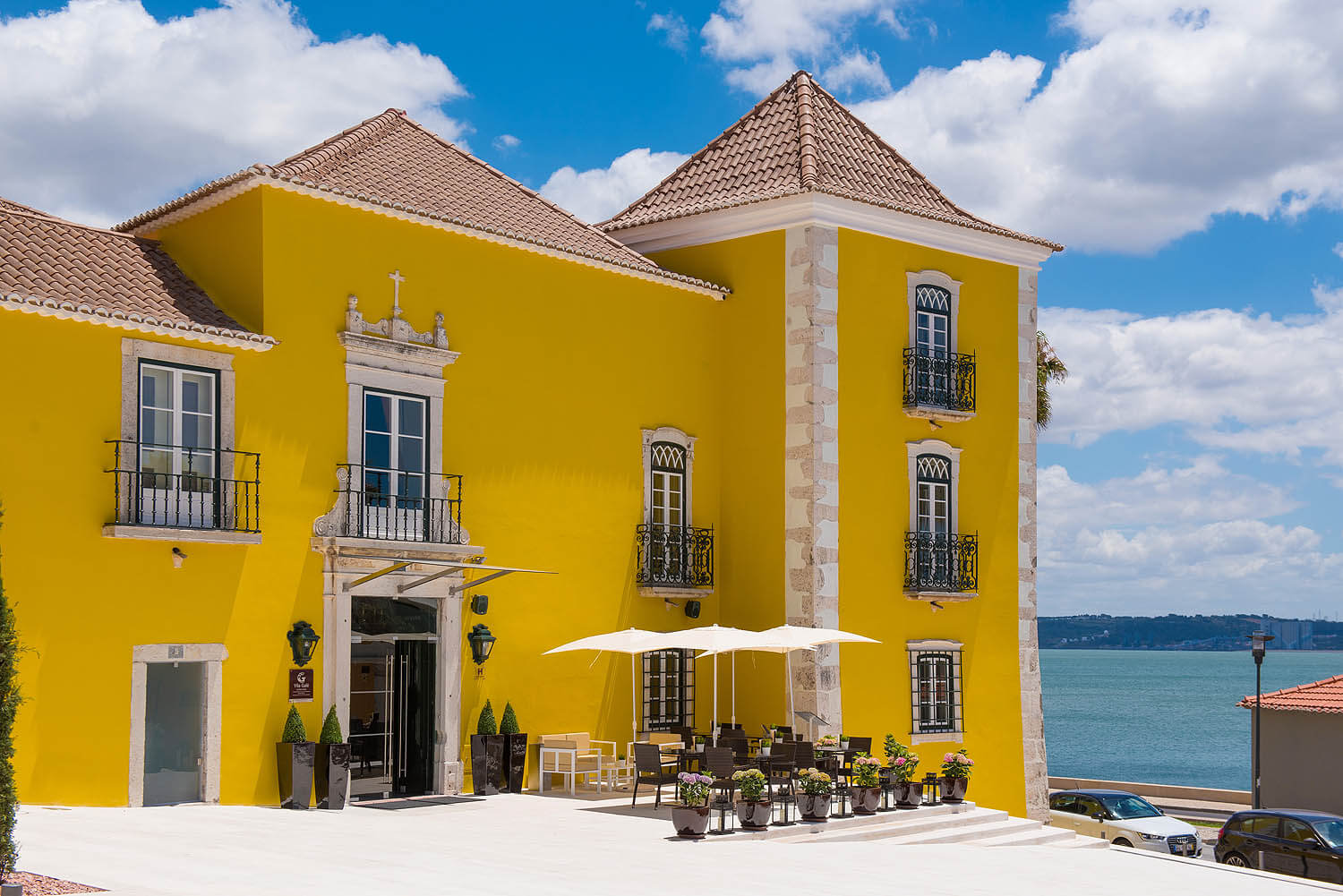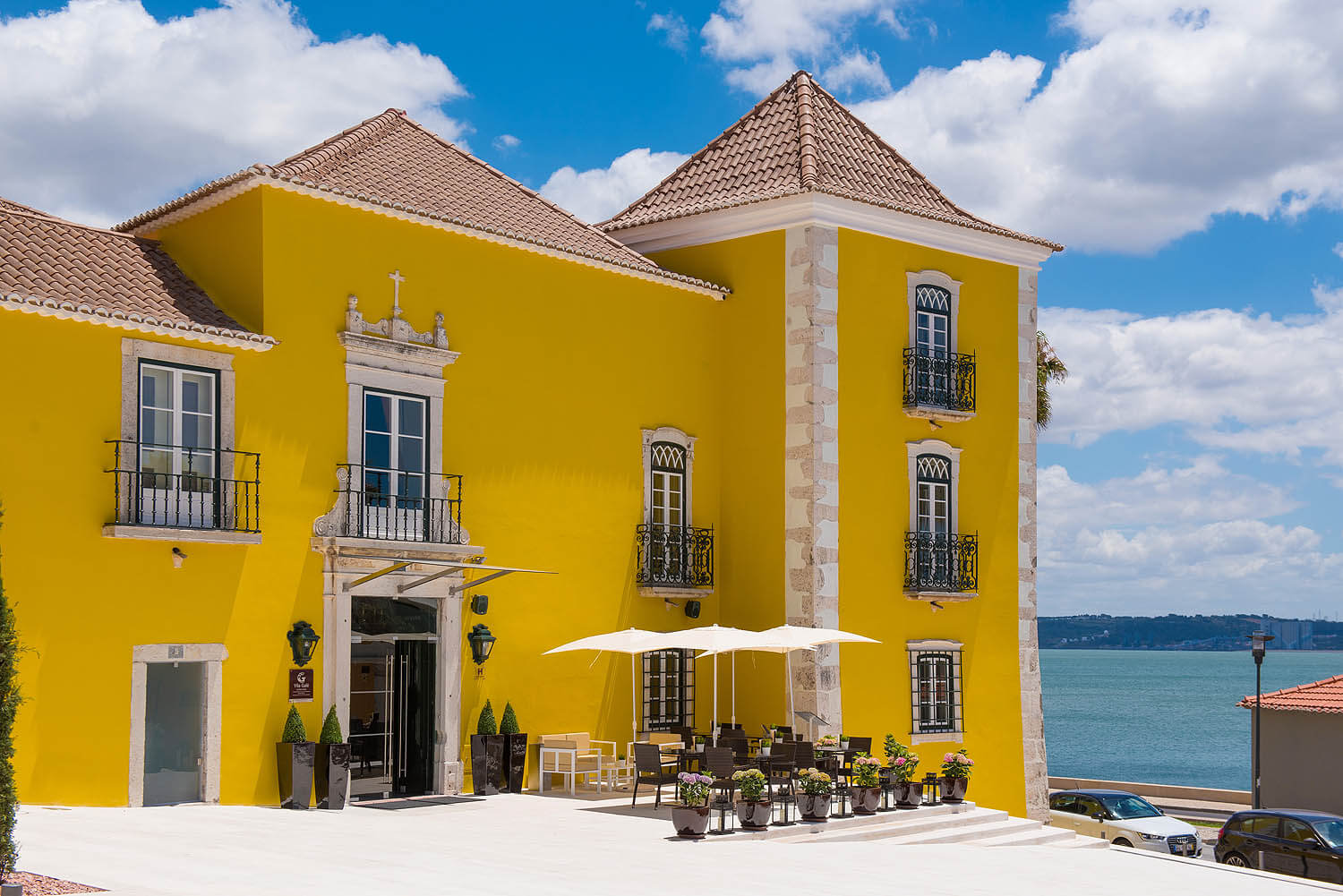 From 238€/night
A HOTEL DEDICATED TO POETRY WITH THE CHARM OF A PALACE
Vila Galé Collection Palácio dos Arcos
Learn more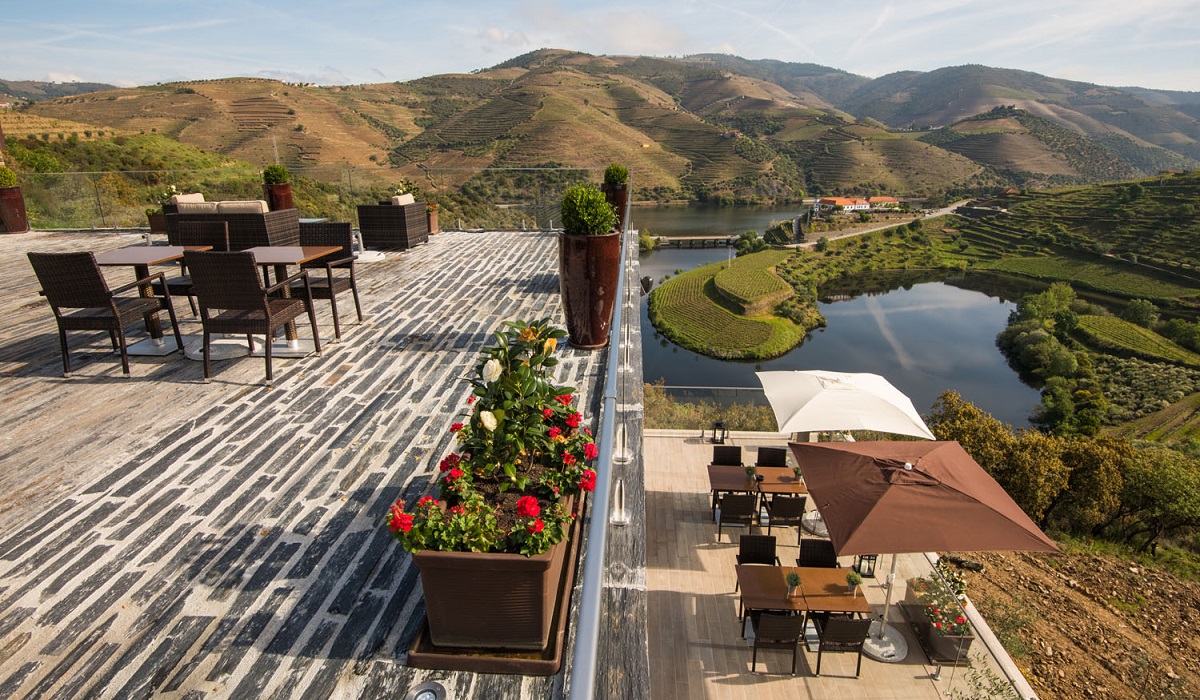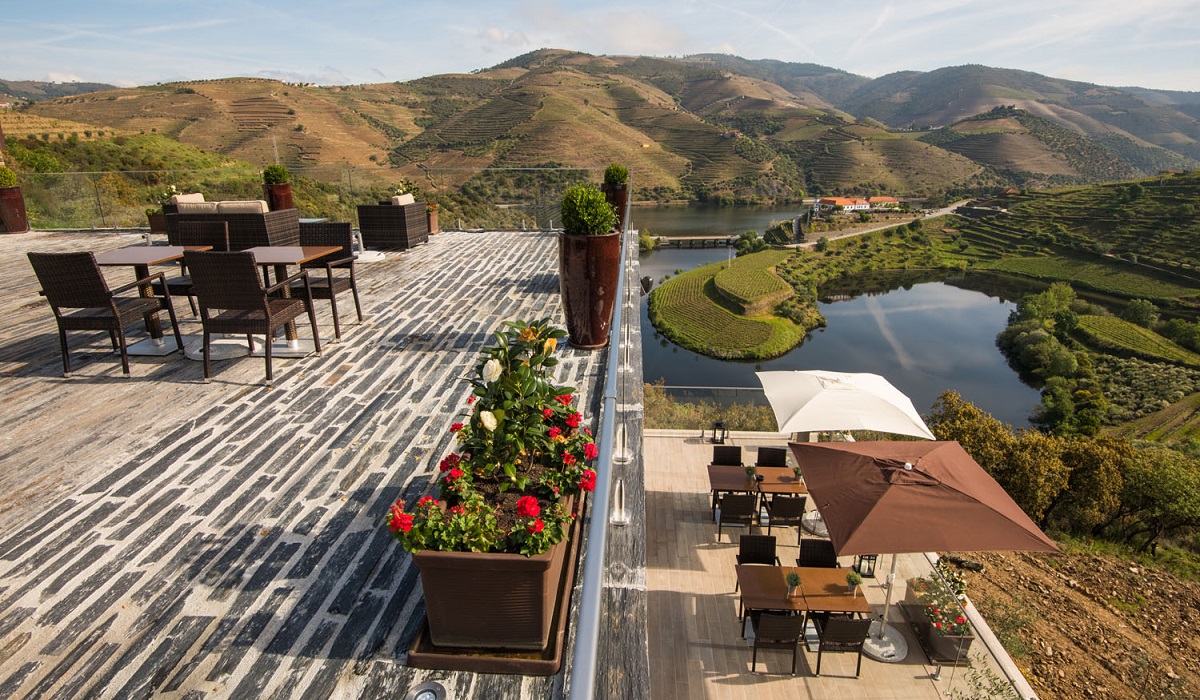 From 200€
Vila Galé Douro Vineyards
Enjoy a breathtaking view over the Douro River and the Tedo River
LEARN MORE HERE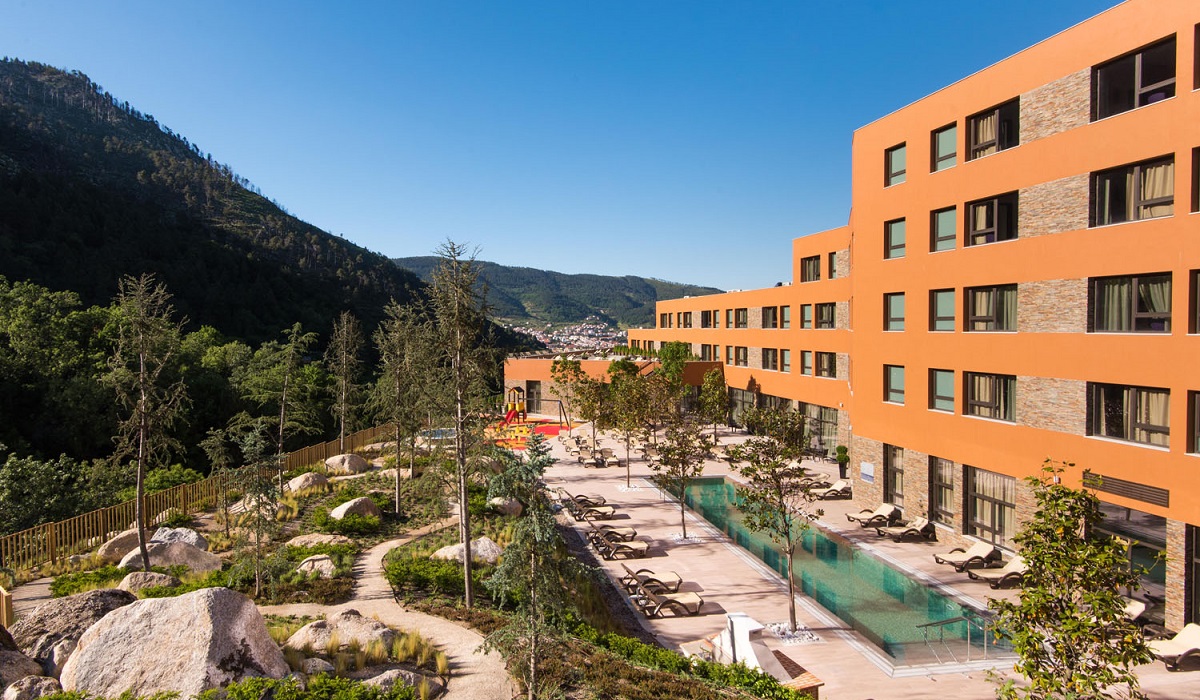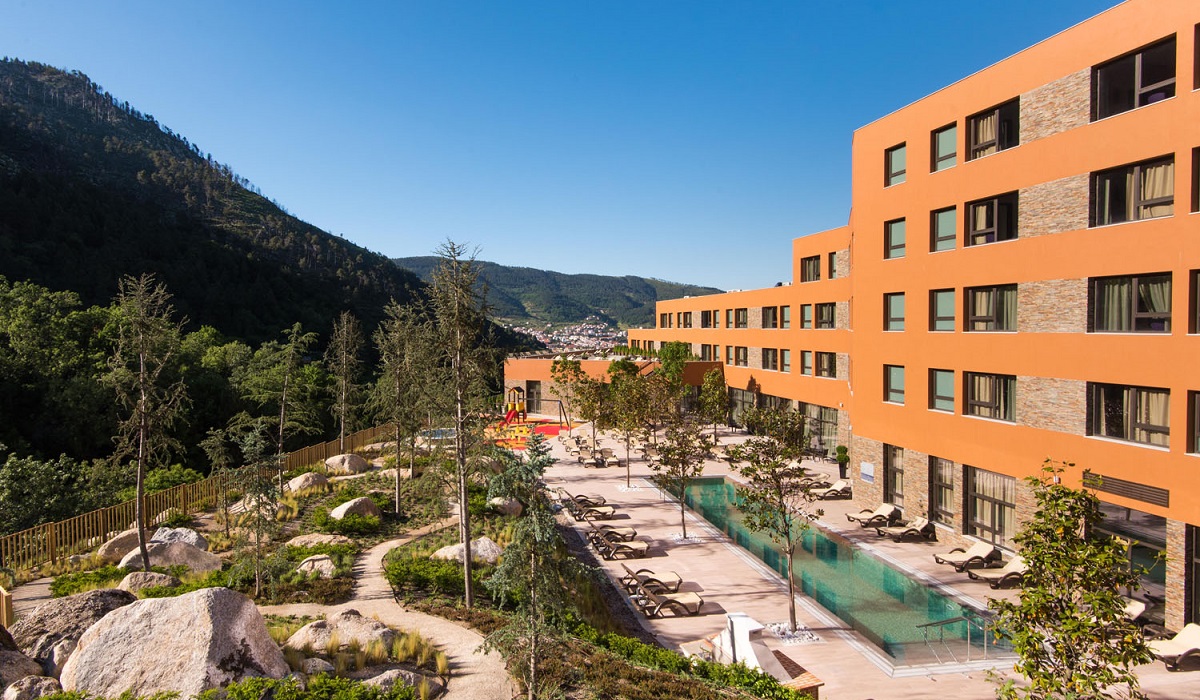 From 109€
Vila Galé Serra da Estrela
A mountain hotel with activities for the whole family
Discover the Hotel
Are you looking for something unique?
We've selected a few offers for you